I moved into my south First St. digs on Aug. 12. I'm still in the process of making it homey, but took advantage of a beautiful Sunday morning (and a clean place) to get some photos.
My kitchen. All the dishes are clean.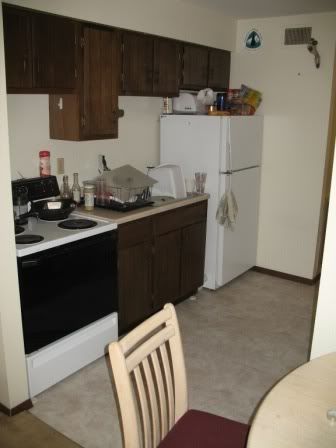 Sunny bedroom windows.
East wall of bedroom with Andrew Wyeth and Monet prints.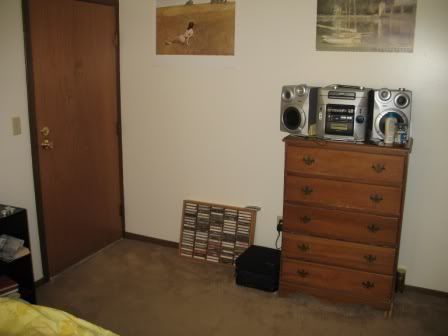 View looking north from south wall.
View looking south from north wall.
Living room windows (notice record player and records on display above).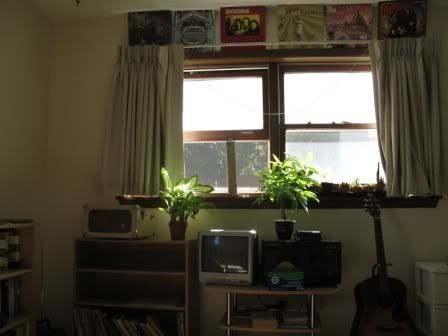 This is a view in my living/dining room. The table and chairs cost me $15.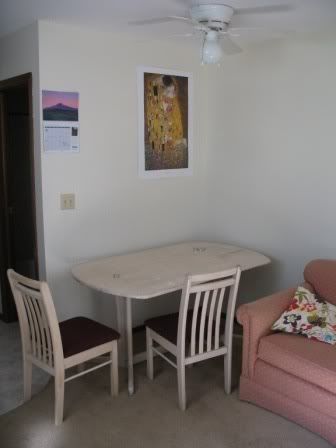 A view of my bedroom windows. If you look close you can see the cactus.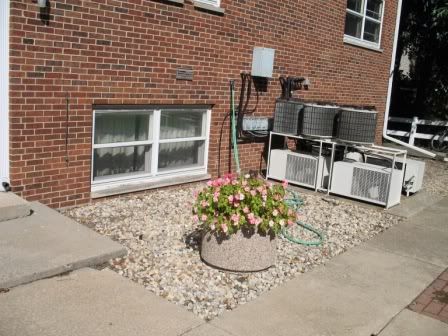 Sit down... Take a load off.
The south side of the building.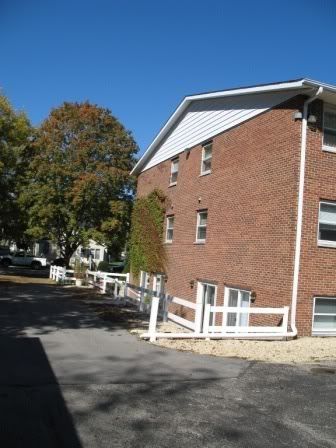 This is the nice little bit of greenery I can see from my back porch (north side).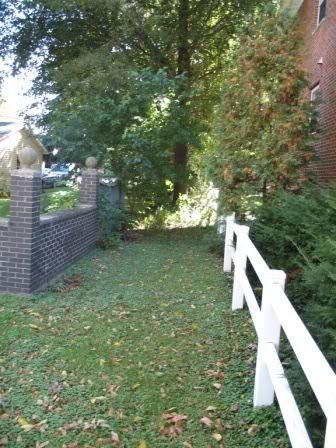 This is my back porch screen looking into my living room.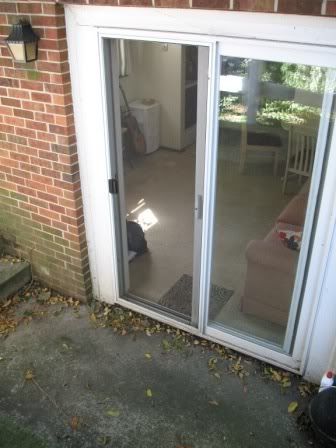 This is the front (west side) of the building. I think it has 12 units.

This is a view of the lawn and garage on the east side. This is what I see out of my living room windows. I love the ivy and the flowers. I'm the only one who hangs out in the deck area.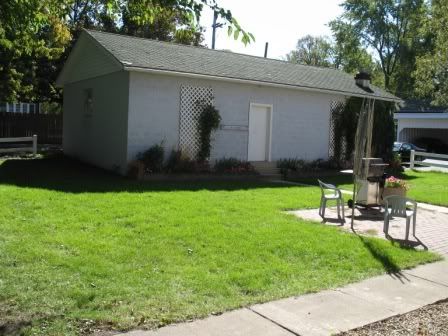 A view of my money tree plant, some cacti, Ansel Adams pic and living room window.


I love this new place. It is so much quieter than Country Acres. All I hear is the tick of the refrigerator and sometimes (though not for long) the air conditioners. It's small, but perfect for my needs. All the other residents are either retirees or professional adult types. My age was a liability in my initial search for a roommate, but was an asset in being chosen for this place.